K-Lincon Construction Company
Registered in Nigeria and Canada
Our major is Civil Engineering and we are privileged to have so many structural designs and solutions to several projects as consultants and main contractors.

Building Construction
This include Structural, Environment, Geotechnics, Construction and Transportation engineering.

Building Scientists
Existing or damaged buildings re-designed and re-modeled to meet a new VALUE of use.

Project Management
 We manage the diversity of people and materials to ensure quality and cost-effective projects.
Shallow& Deep Foundation
Ensuring the ability of the bearing ends and safe transfer of loads to a structurally stable foundation.

Interior Designs
Modern structures come with great aesthetics, wide and spacious spans with few or no interruptive supports. 

Real Estate
We design and build quality and cost-effective housing, ensuring that you have your choice of property. 
Eco Friendly Construction
We study and understand constraints in every design and construction ensuring environmental adaptivity. 
The Newest Technology Employed
We work assiduously to make sure our projects are  delivered  using updated delivery technology and techniques.
High Quality Construction Management
We generate more than one solution, creating enough room uncompromised quality structural performance.
No Project Too Big Or Too Small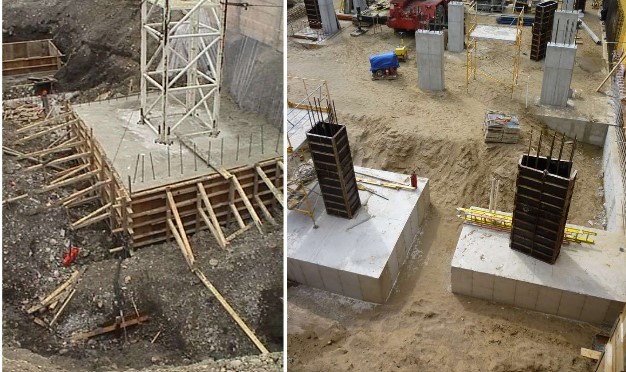 We've Been Building For Over 20 years
We are meticulous and pay adequate attention to all detail to the uniqueness of each project and environment.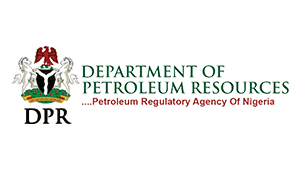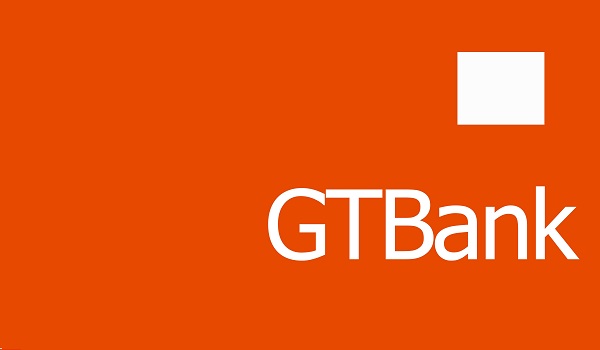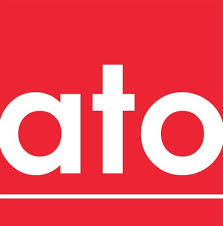 Lagos Office
1st Floor, Bamboo plaza
6-8 Ogunnusi Road, Omole phase 1, Ojodu
Business District Office
125, Lucas Crescent, NW, Livingston Calgary,
Alberta,  Canada. T3P 1M6
Phone Number
+234 802 337 8165
+234 704 257 2865
+1403 850 2344