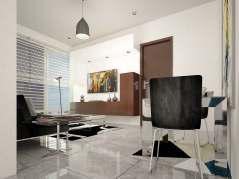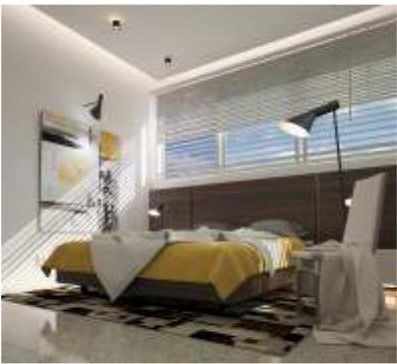 SELLING PRICE
Outright Payment – ₦17,500,000
3  MONTHS PLAN
Price – ₦17,500,000
Initial Deposit- ₦5,250,000
Monthly Payment- ₦4,100,000
12 MONTHS PLAN
Price – ₦18,500,000
Initial Deposit- ₦5,550,000
Monthly Payment- ₦1,000,000
TITLE
Certificate of Occupancy (C of O)
LOCATION
Ikate, Lekki Phase 1, Lagos State.
FEATURES
Electricity
Paved Road
Perimeter Fence
Potable Water
Fitted Kitchen
Ample Parking Space
Tight 24hours Security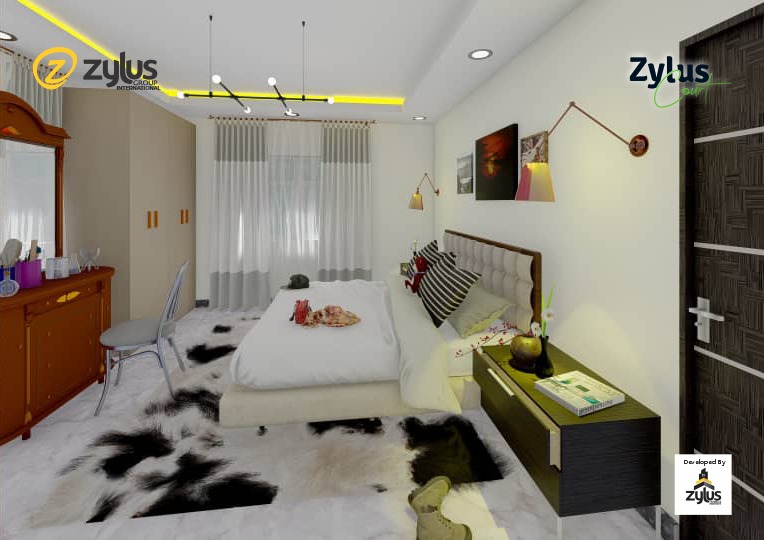 ZYLUS COURT ESTATE, AJAH-BOGIJE Home is at ZYLUS COURT and you deserve a piece of it. ZYLUS COURT features units of elegantly designed units of 3 Bedroom semi-detached duplexes + BQ and is the place you need to be, the perfect place to make your home, the place that...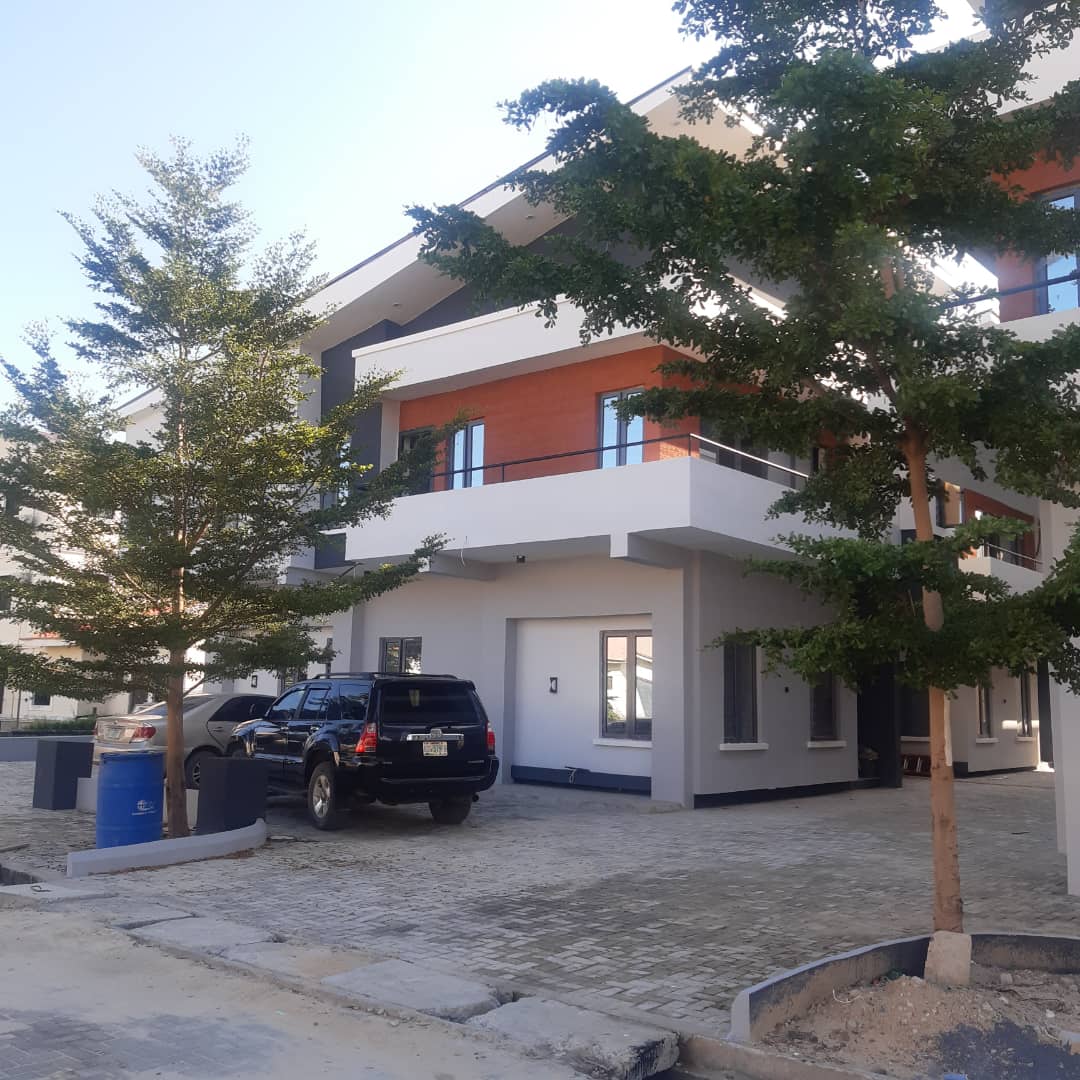 BUENA VISTA ESTATE, LAFIAJI, LEKKI, LAGOS Units of Brand new Semi-detached duplex Each unit comes with a mezzanine floor and high-quality finishings.Related Articles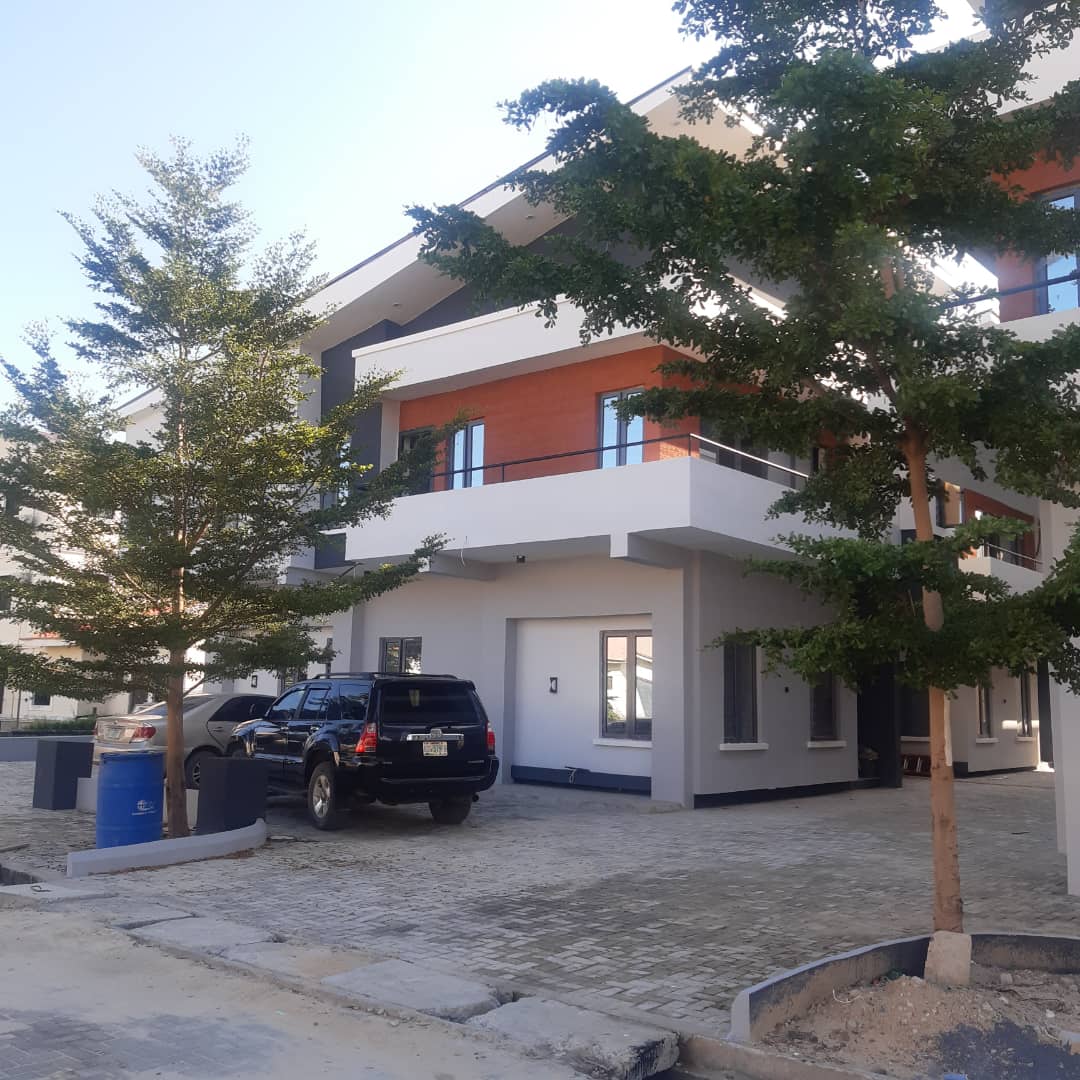 BUENA VISTA ESTATE, LAFIAJI, LEKKI, LAGOS Units of Brand new Semi-detached duplex Each unit comes with a mezzanine floor and high-quality finishings.Related Articles