K-Lincon
Construction
Company
Registered in Nigeria and Canada
K-Lincon Construction Company is committed to providing quality and cost effective services to our customers by maintaining a high level of integrity, fairness and professionalism. Our desire is to provide maximum satisfaction to our customers in all areas which includes attention to details and timeliness.
We maintain a strong work ethic which is more about desire than knowledge, it comes from within that proves our; worth, intentions, integrity and honesty. Our services are unto people by people so we value people for they are the "made up" of our client lists.
Our engineering services and products offer life and comfort to the high and lowly, to both the village dweller and urban dweller.
We give light, roads, recreation facilities, shelter among other essentials of life.
Professionalism is engraved in our belief and commitment to our clients as king, which rests our continual loyalty.
Your aspirations are to be fulfilled with seasoned professionals who major in construction engineering, environment and, management.
We believe in inspired growth based on hard work and excellence. This we consider our minimal contribution to the development of our people and economy.
To be focused on our belief and commitment to our clients as kings in whom rest our continual loyalty, gathering seasoned professionals and latest technology in engineering, environment, and management fields to meet up with client's aspirations. 
… to offer the most balanced and technically sound construction services with the application of cost saving and sustainable techniques and tool, leaving behind a SEAL of international standard.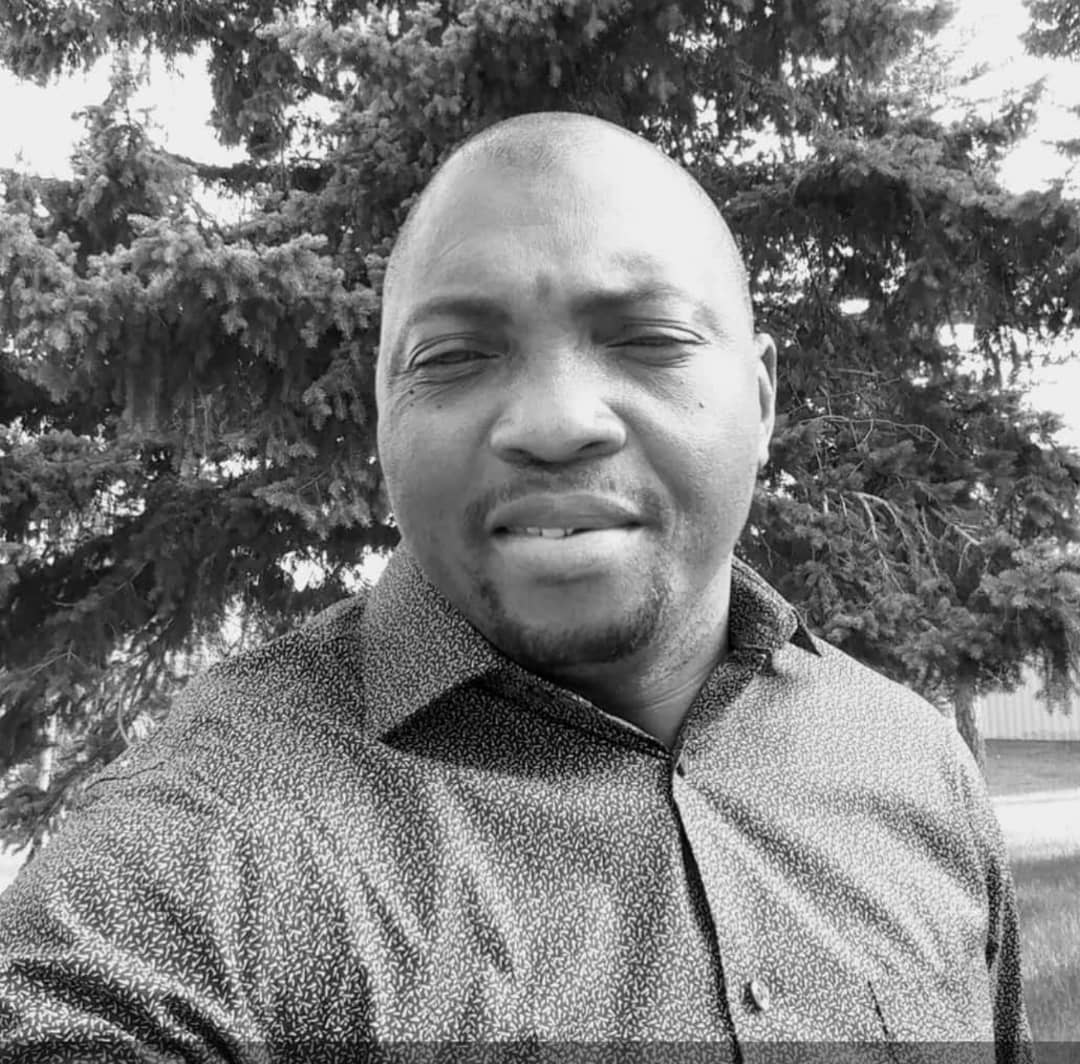 Abiodun Dan Owolabi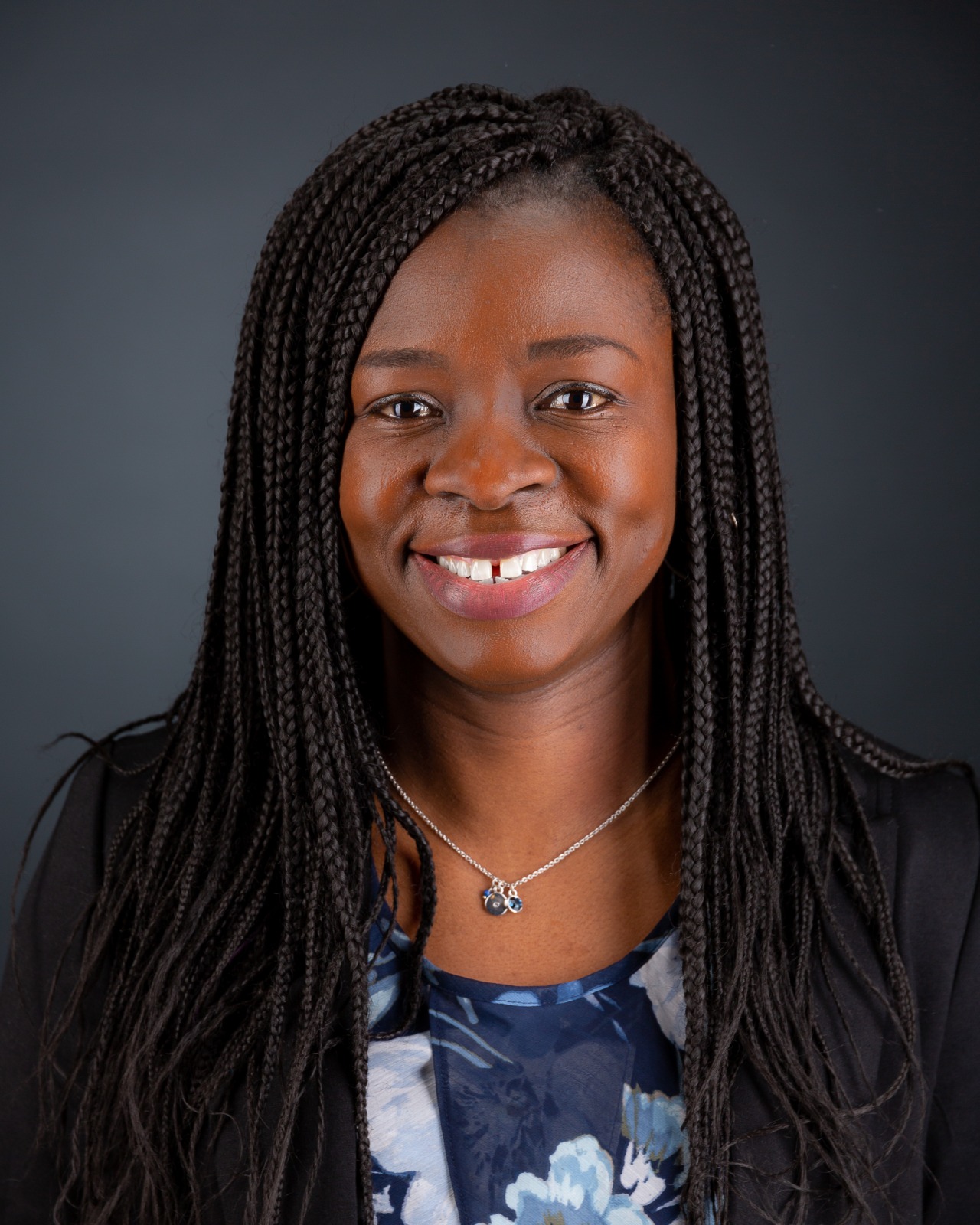 Kemi Dan-Owolabi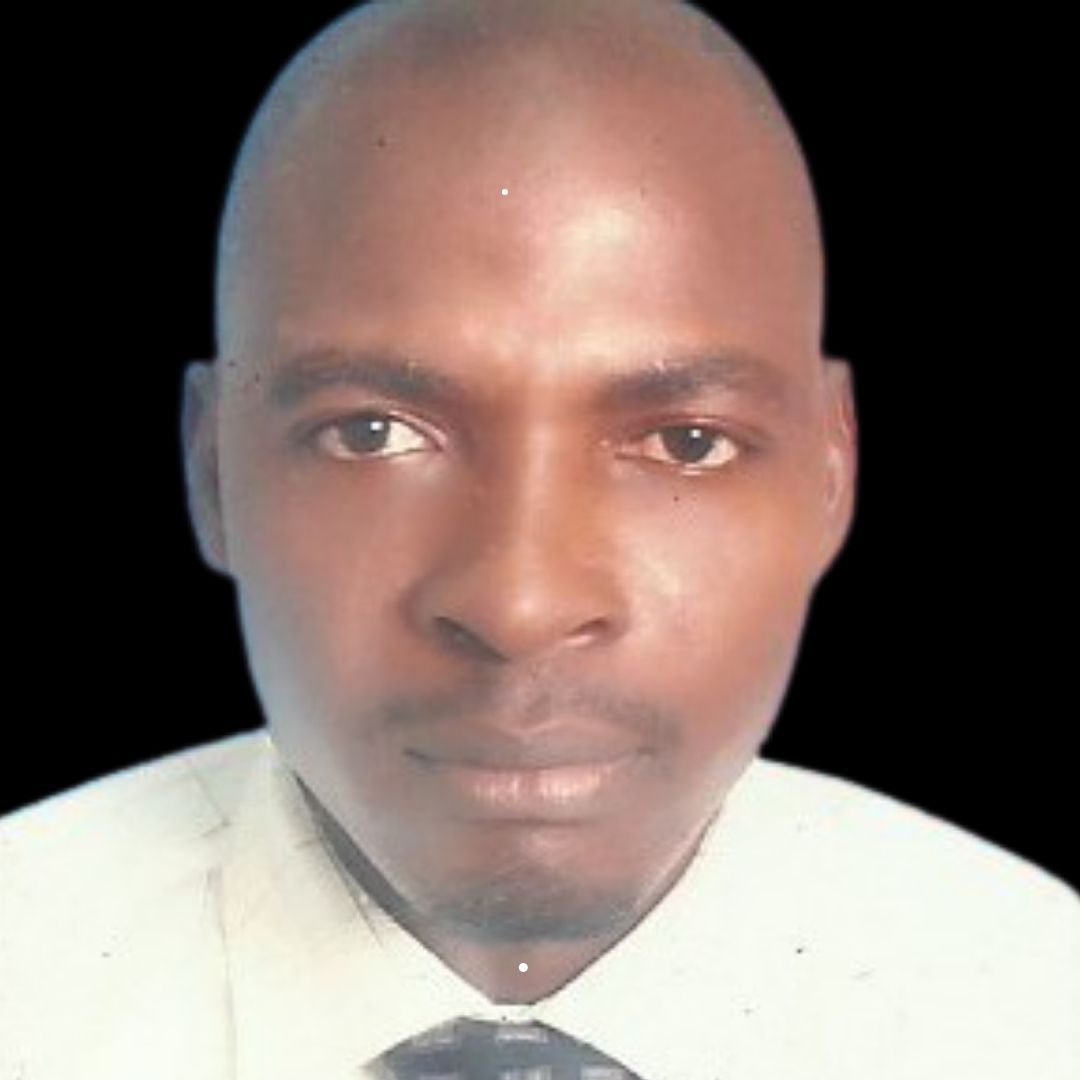 Olofin Babatunde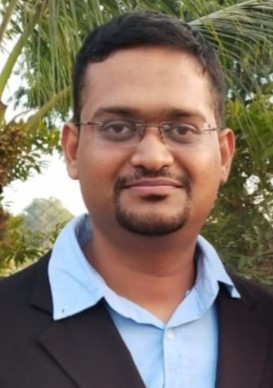 Pinalkumar J. Patel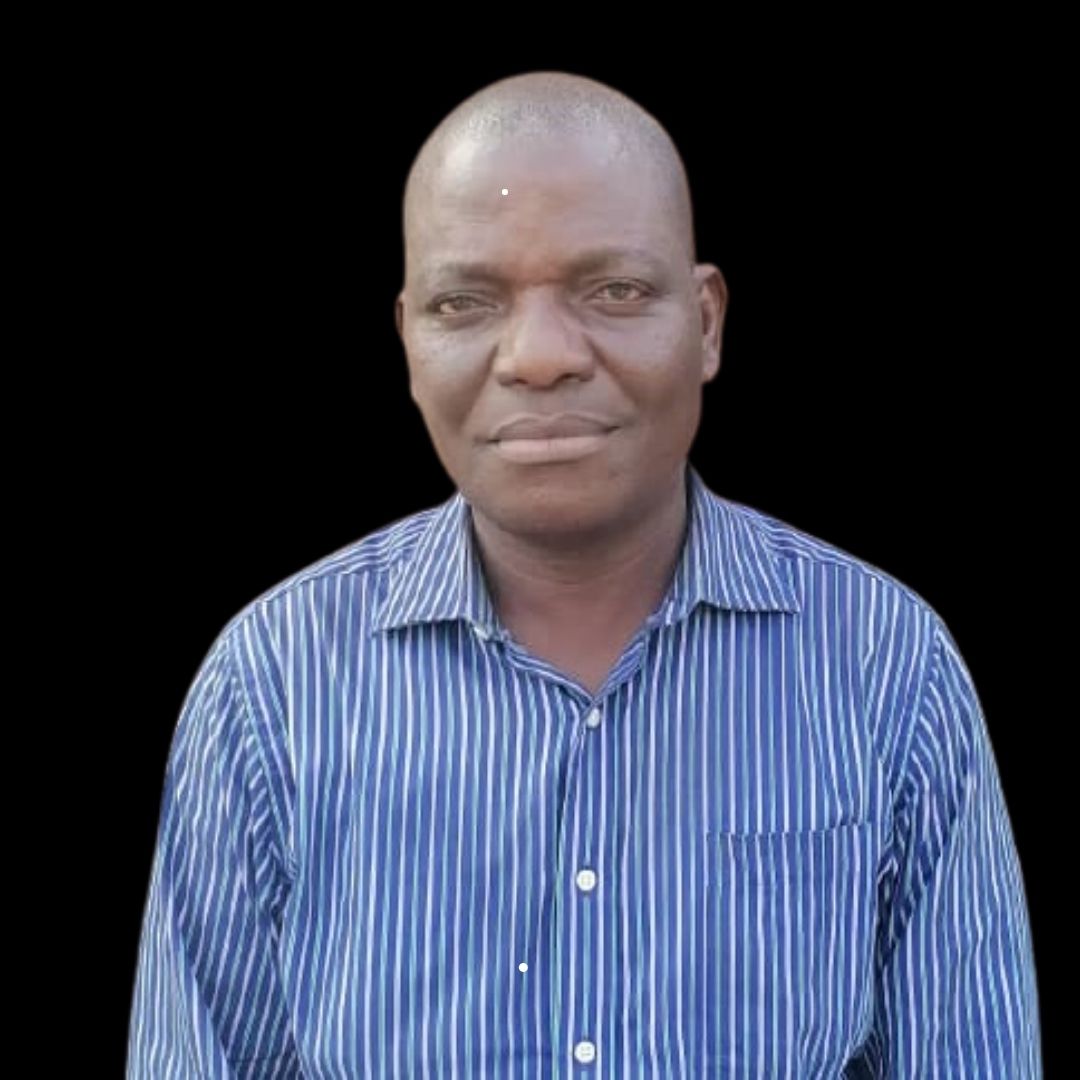 Oluyemi Olugbenro
Building Designs & Construction
Shallow & Deep Foundations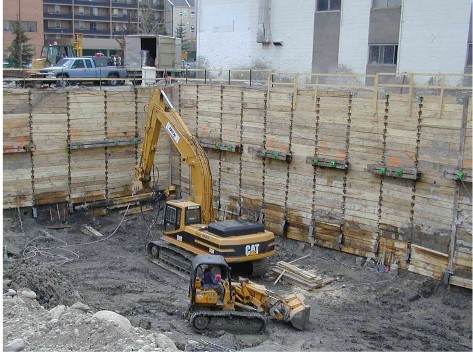 Basement Design & Construction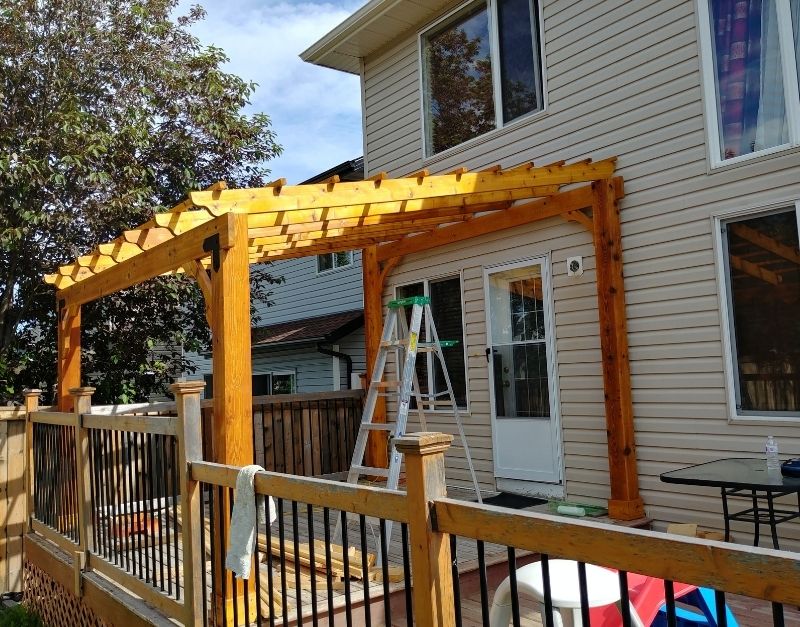 Lagos Office
1st Floor, Bamboo plaza
6-8 Ogunnusi Road, Omole phase 1, Ojodu
Business District Office
125, Lucas Crescent, NW, Livingston Calgary,
Alberta,  Canada. T3P 1M6
Phone Number
+234 802 337 8165
+234 704 257 2865
+1403 850 2344